👋 Welcome to Kanaliiga CS:GO Season #7 signup!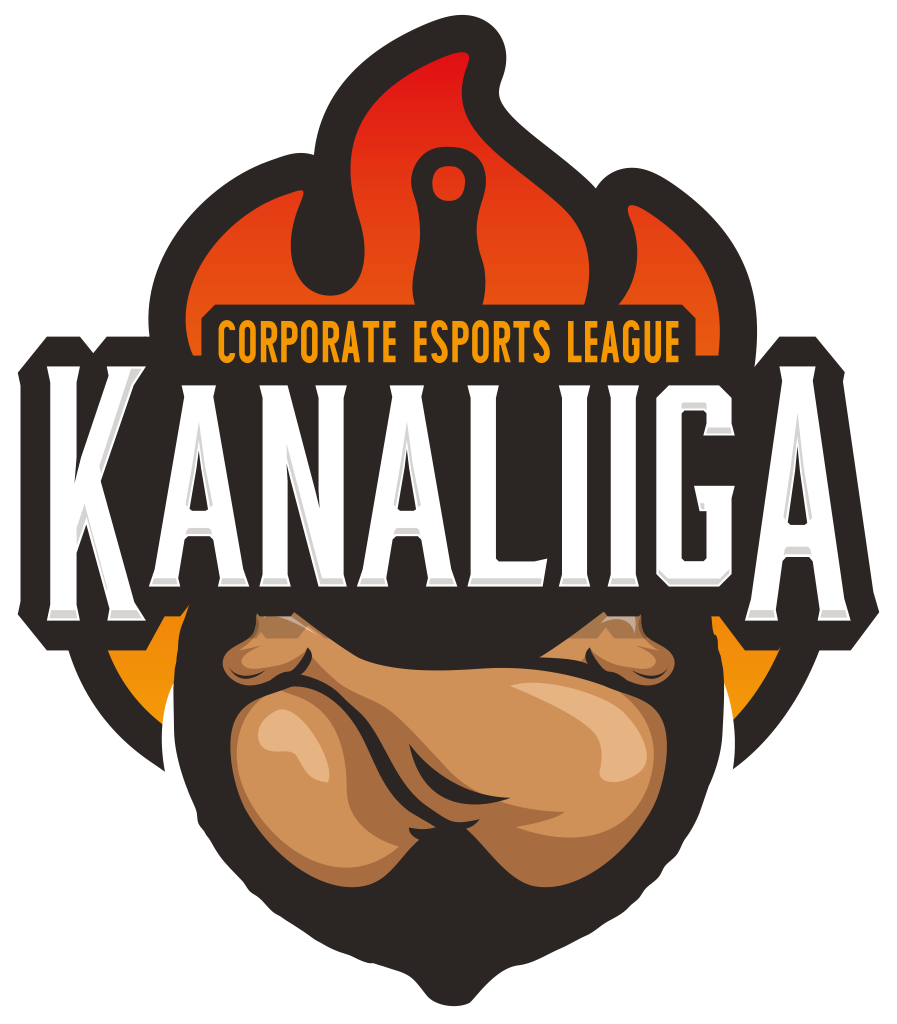 After you click Continue we will redirect you to Toornament.com for login as Toornament.com is our tournament platform. If you don't have an account, please create one for yourself. You may use personal email address for the toornament account.
After login we will immediately create a team registration for you. You might receive a notification from Toornament. If you've participated in the last season we'll try to fill forms from the last participation, except for email addresses.
Please note, all data you fill into forms will be directly forwarded into Toornament.
⚠️
Do not use directly Toornament.com for registration purposes on this tournament! Use only this signup service!
Registration and lineup changes made directly into Toornament.com could lead into team disqualification. This is really important for our system to work as expected.
🚸
Coaches are finally allowed!
You're finally welcome to invite your know-all colleague as a coach! Coaches are able to spectate matches live from team's perspective and communicate with the team. Don't add coaches as players! If you have a coach for your team, please open a service request in the Discord.
💰
Participation fee
Please pay your team's participation fee of 50 Euros into Suomisport.fi service before the deadline of registration! Unpaid fee automatically disqualifies your team. You may request for a return, if your team cannot participate for any reason. In case you're unable to pay the fee before the deadline, please open a service request in the Discord as soon as possible!
📏
Rules
Please read rules and instructions in the Wiki (wiki.kanaliiga.fi) and in the Discord (discord.gg/UFetjhv) to make this tournament a better experience for everyone! In case you need help in translation, usually Google Translator translates from Finnish to English quite well. Tournament organizers will help you as well. In case of questions or issues, please open a service request in the Discord. For a secondary contact option you may email us at info@kanaliiga.fi .
GL&HF and see you on the server! 💥