👋 Welcome to Kanaliiga CS:GO Season #10 Sign Up! Season starts 29.8.2022 and should end at 31.12.2022 at latest.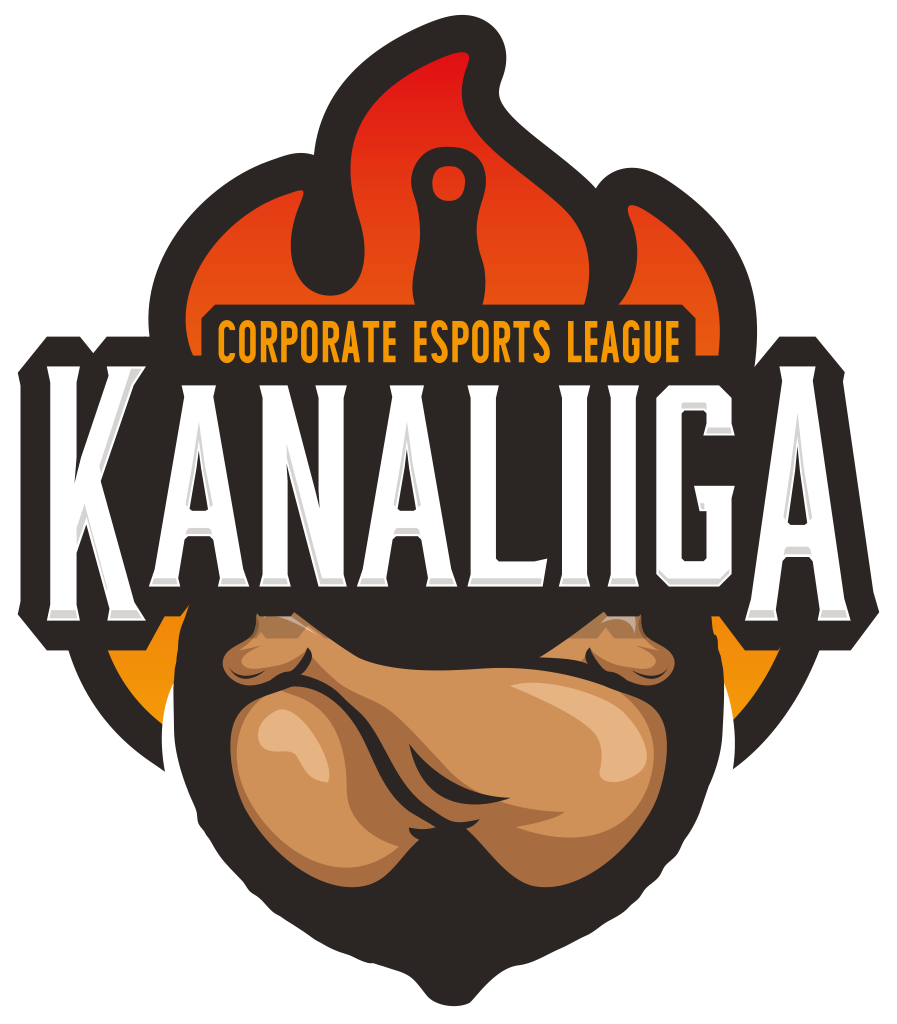 Hi and Welcome to Kanaliiga, the biggest and the coolest CS:GO tournament in Finland! Please, read instructions carefully and reserve yourself some time for filling the registration as accurately as possible. As a captain, You will be responsible of your team. Together we will make this tournament an awesome experience for everyone!
At this point, we would like to kindly remind you, that We, Kanaliiga Organizers, do this purely voluntarily, without monthly paychecks running and out of ❤ for the Esports. Please, be active, help others, enjoy the event and bear with us! Sincerely, Kanaliiga.
By clicking Continue we will redirect you to Toornament.com for login. Before you go, please read first. We are using Toornament.com service as our tournament platform and therefore you will need an account in Toornament. Please create one for yourself, if you do not have one. You may use your personal email address for the Toornament account.
After login we will automatically create a team registration for you in Toornament. You might receive a notification from Toornament. If you have participated in the last season, we will try to re-fill forms from the last participation. Your teammates might receive notifications as well. But do not worry, it is quite harmless and if they're unable to participate in your team, you can always clear their details.
Please note, all data you fill into forms will be directly forwarded into Toornament.
⚠️
Do Not Use Toornament.com Service for Registration Purposes!
All registration and lineup changes done directly in Toornament.com service could lead into team disqualification. You have been warned! Always use this sign-up service for registration purposes.
🚸
In-Game Coach
Coaches are A-OK and can make your team be more successful! They can spectate your matches live from the team's point of view and communicate with the team. Do not add coaches as players, if they will not play as a backup player! If you have a coach, please open a service request in the Discord.
💰
Participation Fee
We cover organizing costs in CS:GO tournaments by collecting participation fees from teams. The fee is per a participating team. Please pay your team's participation fee into Suomisport.fi service before the registration deadline. Unpaid fee will automatically disqualify your team. You may request for a return if your team cannot participate for any reason. In case you are unable to pay the fee before the deadline, please open a service request in the Discord as soon as possible!
Early Bird Fee 75€* - Only Valid Until 23.6.2022
(Use code EARLY in toornament)


Normal Fee 124€*

Late Fee 150€*
* 24% tax included
Suomisport.fi service: Kanaliiga CS:GO Season #10 (suomisport.fi)
📏
Rules
Please familiarize yourself with our rules and instructions in the Wiki (wiki.kanaliiga.fi) and in the Discord (discord.gg/UFetjhv) to make the tournament an awesome experience for everyone! If you need assistance with translations, usually Google Translator will translate from Finnish to English surprisingly well. Organizers in the Discord will gladly help you as well! In case of questions or issues, please open a service request in the Discord. For a secondary contact option, you may email us at info@kanaliiga.fi .
GL&HF and See You on the Server! 💥